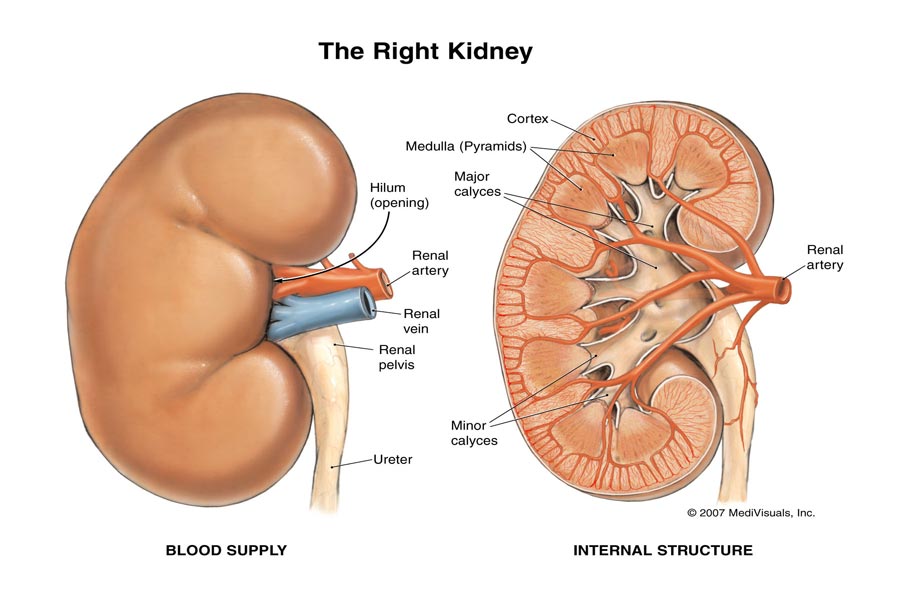 Fasting is amazing for healing kidney problems.
However, fasting can irritate damaged kidneys due to the amount of toxins they filter. Try short juice fasts of 3-to-5 days before progressing to longer fasts. To maintain the healing, you will need to permanently remove high-protein meals, refined flours, commercial oils and fats from your diet after the fast.

By Tom Coghill of Fasting.ws Articles  may be copied or reproduced as long as the back links to fasting.ws are intact and the author's name is included.