Fasting Progress Report Jesse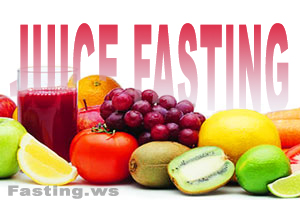 Reasons for Fasting: Lifestyle change and weight loss for starters
Intended Length of Fast: 30 to 40 days
First Name: Jesse
City, State and Country: Portland, OR United States
Sex: Male
Age: 34
Weight: 217
Height: 5'8″
Proposed Fasting Method: Juice / water
Past Fasting Experience: None
Present Diet: Vegan
Relevant Medical History: Heavy illegal drug user throughout teens up through 20 years old. No other known issues other than mild seasonal asthma on occasion since living in Oregon. I've been told by doctors that my blood pressure is a little higher than average but never anything I've been given medication for. I simply attribute that to my bad lifestyle the last 6 to 7 years, weight, and career stress. No other clinical issues.
Present Medical Problems: None presently.
State of Mind: Focused, determined, a tiny bit hungry especially when seeing others eat, full of questions and eager to get answers.
Limitations: Inability to take breaks from work to just rest and heal so this must be done under my normal work lifestyle and I'm concerned it is far from ideal for maximum results.