Fasting Progress Report – Lisadi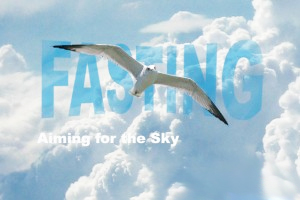 Reasons for Fasting: Food addiction, weight loss and longevity
Intended Length of Fast: 20-30 days
First Name: Lisa
(Optional) Last Name:
Site User Name: lisadi
City, State and Country: Mount Laurel, NJ. USA
Sex: Female
Age: 36
Weight: 158
Height: 5'6″
Proposed Fasting Method: Juice fast
Past Fasting Experience: 10 days over Thanksgiving, and two days this past week, I caved on vacation though.
Present Diet: I juice fasted for 2 days, until vacation
Relevant Medical History: NA
Present Medical Problems: NA
State of Mind: Determined, but that goes away fast on the first day

Limitations: A 22 month old toddler who wants to rough house, a lot.