Progress Report -Tiffany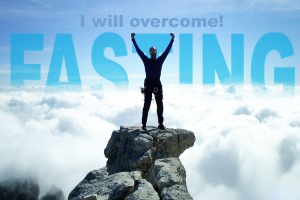 Reasons for Fasting: Healing of neuropathy, fatigue, and heart problems.
Intended Length of Fast: 30 days or how ever long it takes.
First Name: Tiffany
Site User Name:tiffany3016
City, State and Country: Wichita, KS USA
Sex:F
Age:29
Weight:115
Height:5'6
Proposed Fasting Method: Lacto-fermented white grape juice
Past Fasting Experience: One day for religious reasons
Present Diet: Whatever looks good

Relevant Medical History: None until 2007
Present Medical Problems: Fatigue, excess fluid around heart, sporadic tingling in mouth, eyes, head, shoulders, feet.
State of Mind: Worried/hopeful
Limitations: